About Us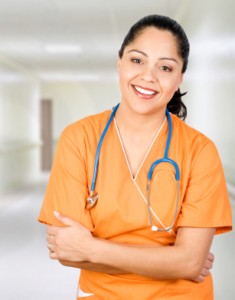 Permedion is a wholly owned subsidiary of HMS. Permedion provides independent utilization and external medical review for both state government and private clients across the country to help ensure that inpatient and outpatient services are medically necessary, billed appropriately, and of the highest quality.
Our clients include Medicaid, state insurance departments, state medical boards, correctional departments, and other state agencies.
Our Staff
Our panel includes RNs, certified coding specialists, biostatisticians, clinical staff, legal experts, and more than 600 board-certified, actively practicing physicians and allied health professionals nationwide representing every specialty recognized by the American Board of Medical Specialties—as well as many subspecialties. These clinicians review medical records, documentation and claims to identify utilization and coding/billing errors resulting in inappropriate payment to providers. For many clients we also perform review for Quality of Care and Hospital Acquired Conditions (HAC) and "Never Events."
We also provide Independent Review Organization services for 5 state Departments of Insurance and other entities under the Patient Protection and Affordable Care Act to evaluate Medical Necessity and Experimental/Investigational appeals, and review Quality of Care issues for state licensing agencies.
Our clinical staff use nationally recognized, program-relevant medical and utilization criteria to produce detailed and well-documented findings that minimize appeal and help providers improve their process.